February 19th 2013 Announcements
February 19, 2013
There was some exciting news released today so I wanted to get it in a post in case you hadn't heard about it yet.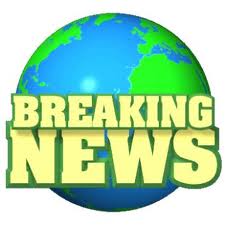 The HP Global Partner Conference is going on in Vegas and they release some new gear to accentuate their converged infrastructure model.
A new BladeSystem Platinum was announced which will include the options for infiniband, 16Gb Fibre Channel, and 40Gb Ethernet!  If you'd like more information about the new BladeSystem Platinum please check out HP's video.
In the networking arena, HP released a new 2920 switch which combines both wired and wireless networking.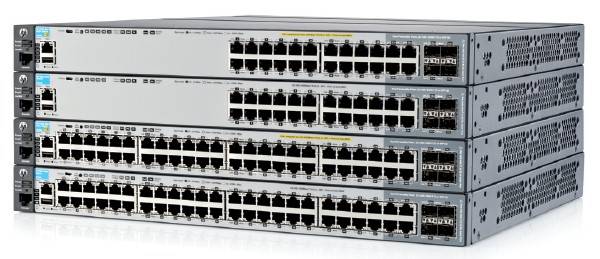 And in the storage sector, HP released two new StoreVirtual (lefthand) devices.  I urge you to check out Calvin Zito's blog if you want more information about these two devices.  Calvin is always "in the know" on the HP storage devices.  Follow him on twitter at @HPStorageGuy.  The basics of the new StoreVirtual devices are in the video from Calvin's site.
 Along with the new StoreVirtual devices, HP released StoreSystem Storage which give HP the ability to do File and Block storage, which combines their 3PAR thin provisioning as well as the StoreOnce Deduplication to their storage portfolio
Netapp today also announced their new EF540 FlashRay array.  The flash array market has thus far been dominated by smaller startup companies so this new array released by Netapp finally may give companies the confidence to switch to flash based storage.  You may be thinking, "Flash isn't new to the big storage guys?", but adding flash disks to an existing array is kind of like putting lipstick on a pig.  "It's still a pig."  The new Netapp array has been built from the ground up to be used for flash disks.