Baby Dragon Home Lab
April 9, 2013
My configuration is listed below if anyone is interested in the details.
Similar designs have been done before by both Chris Wahl @Chriswahl and prior to that by Phillip Jaenke @RootWyrm who called them "Baby Dragons".  I used their base config and made a few tweaks of my own based on pricing, part availability etc.
Part List
ESXi Servers – Quantity 2
Flex Server – Quantity 1 (Used for a Hyper-V server, VSA or 3rd ESXi Host)
Storage Array
Networking Equipment
>
ESXi Server Notes:
I'm not going to lie, when I saw these cases on Chris Wahl's lab and had to have them.  They look crazy sharp and I love the pull out Motherboard mounting option.  There are other components in common but I have a feeling these were copied because of a similar taste for components and budget rather than lust! 🙂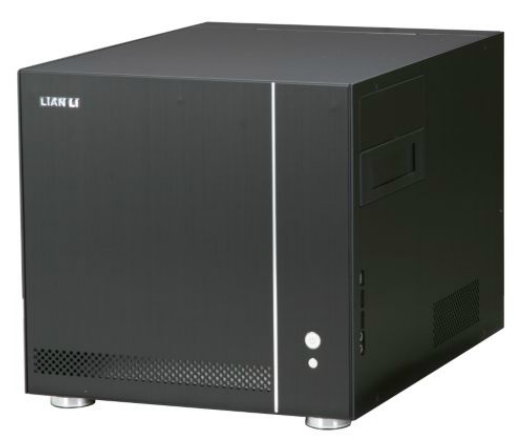 The power supplies were a must for me.  Fanless keeps things quiet, but if you are going with this design please look at Phillip Jaenke's post about his Baby Dragon II build.  The fan must be mounted so that it vents heat up (duh) but the Lian Li case doesn't seem to want to mount it that way.  Luckily the PSU is mesh and can be screwed in upside down pretty snuggly with no issues.  Be aware that you'll want good air flow.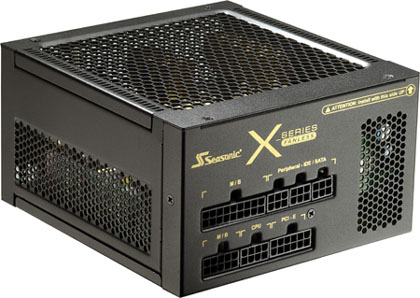 The Motherboard is awesome and provides dual 1Gb Nics as well as an IPMI connection!  I was skeptical that I wanted to pay extra for a server motherboard with IPMI but I am not sorry.  It's great and has an internal USB port for the Kingston USB boot device.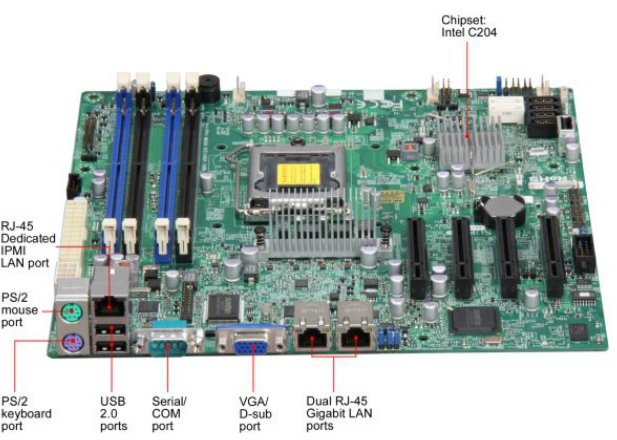 I added an Intel Gigabit Nic which did not work out of the box.  I needed to add a driver which was easy enough to do.  There are some instructions for this on Virtual-Drive.in  In retrospect I should have added a second one, but I got cheap.  I'll probably add another one later on.
HP Gen8 MicroServer
Actually used as a Provider vDC, a Hyper-V Server 2012 R2 server, or a NAS device.
 Storage
Storage consists of a Synology DS411 slim full of 480GB SSDs and a Windows Server 2012 that is running both "Server for NFS" as well as "Microsoft iSCSI Software Target".  This allows for additional storage as well as an opportunity to test out some NFS and iSCSI methodologies.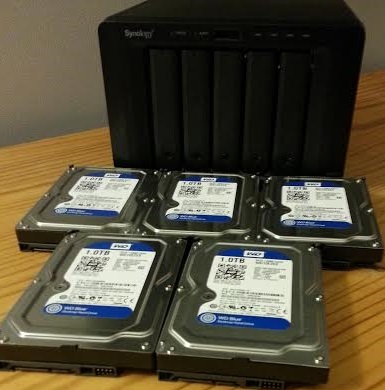 Windows Server 2012Whitebox Server

iSCSI Share 240 GB SSD
iSCSI Share 2TB 7200 RPM SATA
NFS Share 3 TB 5400 RPM SATA


Networking
For networking, I have a WS-C3750G-24T that is used as my core switch and router.  I've broken it up into Management, Storage, IPMI, vMotion, FT, Virtual Machine Vlans and then this switch bridges to a Cisco ASA5505.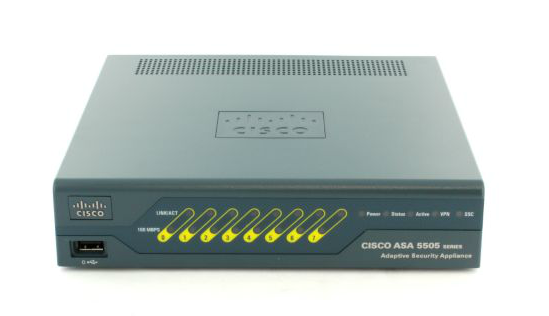 My ASA then uplinks to my home Internet connection.  If I want to bypass the pix and get straight into my lab I have a Wireless-N D-link router.
Layout