New from HP: Project Moonshot
April 8, 2013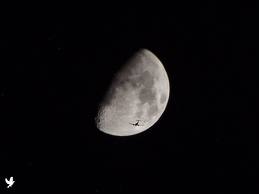 Today HP announced their new initiative called Project Moonshot.
This initiative takes converged infrastructure and puts it on steroids.  Hewlett Packard identified that the amount of compute, power and cooling that is necessary to continue providing resources for Big Data, and mobile platforms is unsustainable at the current rate.  It just isn't feasible with the current technology to continue to throw the same servers into data centers without optimizing.
HP's new server line called Moonshot can now operate with 89% less power, 80% less space, 97% less complexity and is 77% cheaper.
I assume that in order to really get to that 77% cheaper number, you would need to have a full chassis 🙂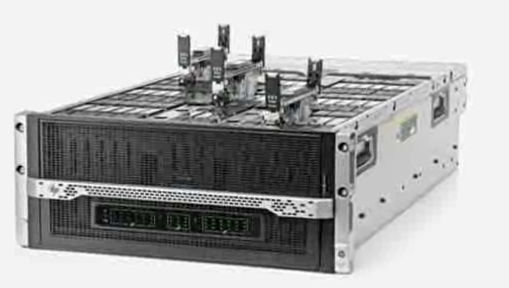 The new 1500 chassis holds 45 hot swappable servers in a 4.3U space.  I'm not sure what you do with the extra .7U but I'm sure you can think of something 🙂  The servers are right sized for applications so that they provide only the amount of power they will need and use the new Intel Atom S1200 chips but additional vendors and models will be added in the future.
This is an interesting move for HP because it will mean that many of their current servers are not out of date and customer will no longer be willing to purchase them.  But the benefits of such high compute resources with such a small footprint is compelling.
If you want to learn more, check out HP's site for more information.
http://h17007.www1.hp.com/us/en/enterprise/servers/products/moonshot/index.aspx#tab=TABproducts