About this Site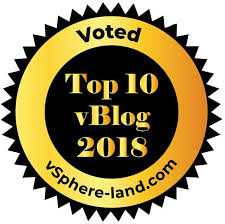 This blog was written in order to share my experience and expertise in all areas of information technology. Throughout my career I've leveraged other bloggers commentary on technologies to develop my own skill sets and advance my career. This blog is an attempt to give back to that same community by publishing my own unique experiences and provide a resource in which others can learn.
This blog has been in existence for about seven years and has been listed in the vsphere-land.com top 50 virtualization blogs six times. This year receiving the ninth spot.
About the Author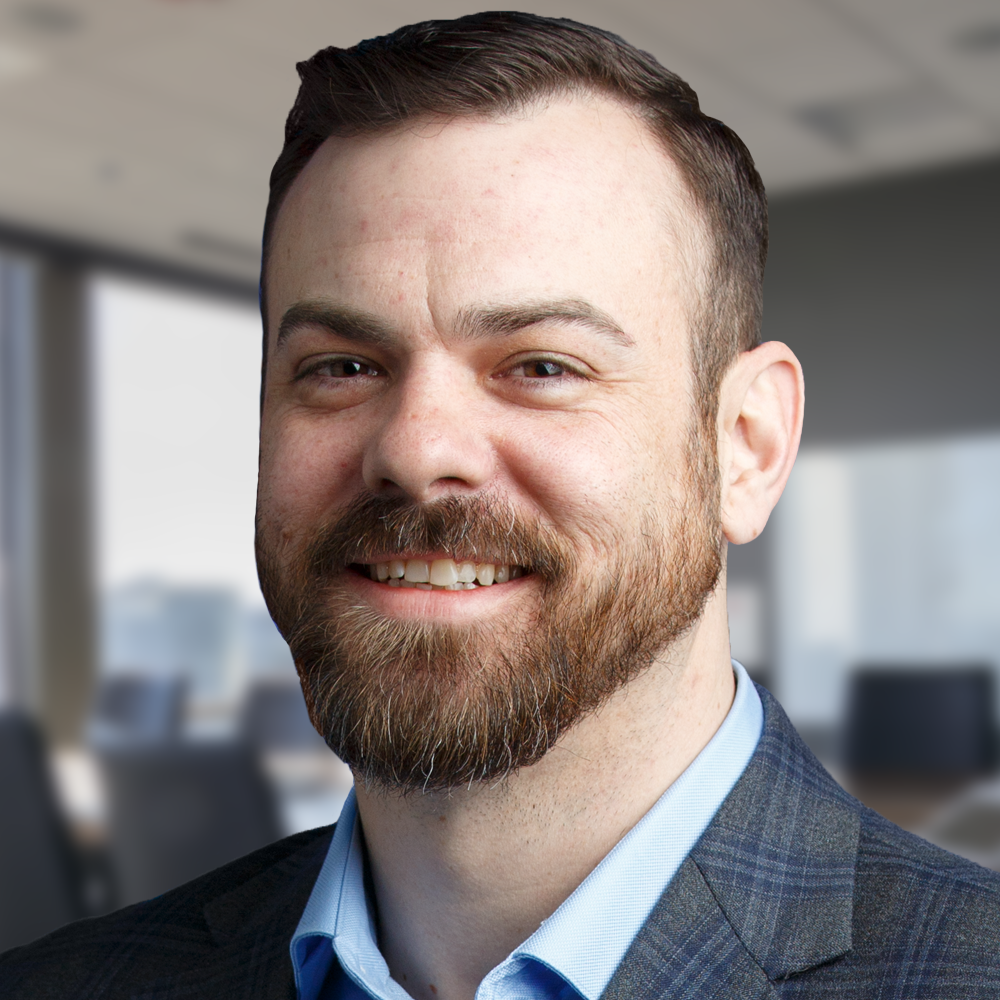 Eric Shanks is a Field Engineer with over 15 years of data center experience focusing on hybrid cloud and automation. He has some of the industry's highest distinctions including two VMware Certified Design Expert (VCDX #195) certifications as many others across a variety of solutions including Microsoft, Cisco, Amazon Web Services, etc.
Eric has become a community contributor through his work as a Chicago VMware Users Group (VMUG) leader, blogger, and frequent Tech Field Day delegate. He has been a keynote speaker around the country for several chapters of VMUG and at VMware's conference, VMworld, held in Las Vegas. He's been part of community podcasts such as "The Datanauts" and is also invited to cover product shows such as HPE's Discovery conference.