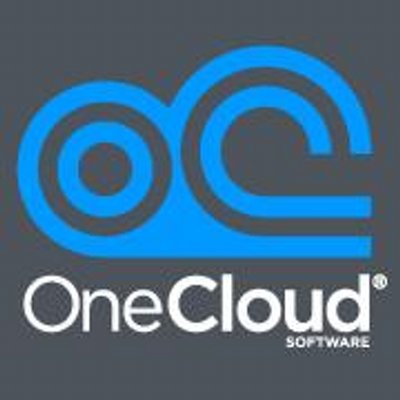 OneCloud to Rule Them All…
July 6, 2015
Orchestrating a disaster recovery scenario is no simple task. It involves setting up an entirely different data center, figuring out how to manage IP Addresses after a failover, having procedures for users in an outage event and figuring out how to fail back after the disaster is over. Handling orchestrated DR has gotten much easier in the last ten years thanks to virtualization but it's still not a walk in the park. VMware's Site Recovery Manager, Zerto and Veeam have dominated this market over the past several years but there is a new kid in town. I got to see OneCloud at  Virtualization Field Day 5 and I think they've got something worth a first look.
All travel expenses and incidentals were paid for by Gestalt IT to attend Virtualization Field Day 5. This was the only compensation given and did not influence the content of this article.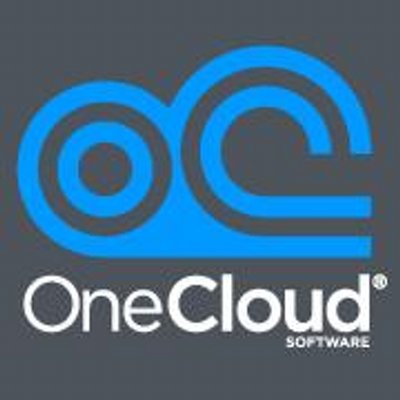 OneCloud Overview
OneCloud software protects your private cloud VMware infrastructure by configuring and replicating to Amazon EC2. This isn't a new concept, but OneCloud has taken automation a step further by configuring your AWS EC2 environment for you.
The OneCloud software installation is touted to only take thirty minutes to get initialized and protecting your environment. The install takes you through a wizard based configuration that will use your AWS EC2 credentials and builds an environment in the cloud for you. Its a pretty cool idea to use the Amazon EC2 API to provision your DR site in the cloud totally automated. This includes setting up a secure VPN tunnel so that traffic can be replicated between the sites.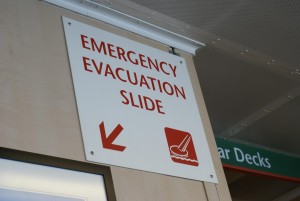 The cool feature set doesn't end there though. Much like SRM and Zerto, the software can provide you with a test failover option as well as a live failover, but since OneCloud is using the AWS API they can do some other cool stuff like resizing the VM during a test operation. Think about it this way, the public cloud is pretty cheap if you're not using it, but a test operation will need to spin up some VMs to get a real test right? Why not spin up the VMs slightly undersized for your test scenarios? The VMs shouldn't have much load on them during your tests so they don't need to be full size. Why pay full freight for them? With the EC2 price in mind, they've also optimized their failback procedure to only replicate changed data back to your production site after a failure. This is a must if you're failing over to the public cloud because you pay for data being sent outbound from EC2.
Another thing that I liked about OneCloud was that during a failure, they would also reprotect the data to another EC2 region so that your data is always protected. You never know, whatever the reason for your private cloud outage might reach the AWS cloud as well, so having it protected in a second EC2 region is pretty neat.
Limitations
Let me preface this section by stating that this is a 1.0 product. I think there is plenty of merit to what OneCloud is doing and they've tackled some cool stuff. Knowing all of this though, there are a few limitations that I think will hold these guys back until they have fixed them.
OneCloud can currently only backup and replicate VMs once per hour. A one hour RPO will probably work great for some small businesses but this isn't going to be acceptable for an enterprise customer. Then again, this product is likely being marketed heavily to the small business crowd anyway. Small businesses would be clamoring for an automated DR solution that doesn't require the expense of an entirely new DR site to use.
Also, if you already have a secondary site, OneCloud is probably not useful to your company. At the present time, OneCloud only works with Amazon EC2. This means that it won't work between vCenters, or with Azure or Google's Cloud. I'm sure these are being targeted for a roadmap item but for right now its EC2 or bust.
Summary
OncCloud has some new stuff that other vendors aren't doing and they have a good idea. I'm a little afraid that their solution only has a few features that are outside of the SRM, Zerto and Veeam feature set and can be easily copied. Keep an eye on these guys and see what happens in the next 18 months. If they keep building on their platform they might be one of the big players in the market.