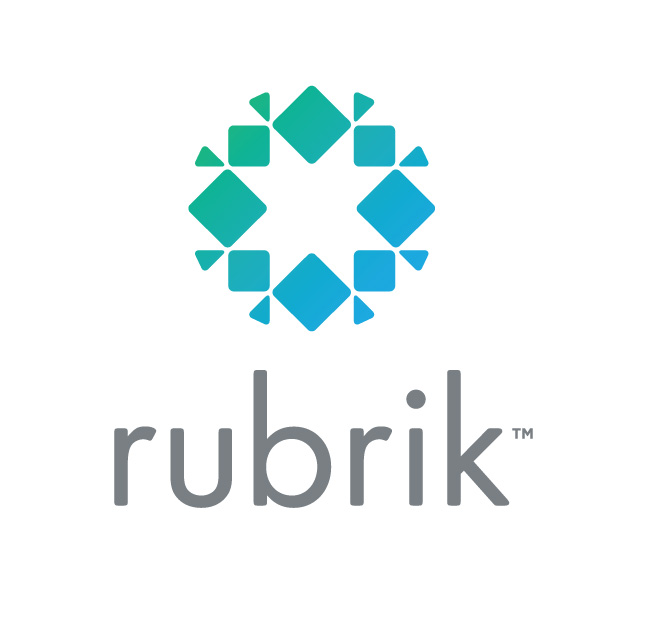 Rubrik Gets Serious about Security
April 26, 2016
Today Rubrik announced not only their new 2.2 code base, but also a brand new appliance that is heavily focused towards environments requiring higher levels of security.
r528 Hybrid Cloud Appliance
Today Rubrik has announced their new r528 Hybrid Cloud appliance that has a serious focus on ensuring that data breaches don't come from your backup solution. How does it help prevent breaches you might ask? Encrypt everything. First the r528 "brik", as they call their appliances, encrypts the backups in flight between your vCenter server and the Rubrik appliance. Once the data gets to the appliance, it is placed onto its FIPS 140-2 Level 2 Self Encrypting Drives (SEDs). Its important to note that since Rubrik chose not to do encryption through their Operating System, but rather at the hardware level, there is virtually no performance hit for encryption.

The new brik allows you to use your own Key Management Solution that is KMIP 1.0 compliant or you could also use the Trusted Platform Module that comes with the appliance. The ensures that even if a hard drive thief absconds with your equipment, that it will be unreadable by them.
Additional security features that are include with the new brik include:
— AES-256 hardware circuitry
— Encrypts everything written
— Decrypts everything read
— Completely secure even if a drive is removed
— Encrypt data at rest at a cluster-wide level
— Instantaneous Secure Erase
— Rotate passwords per security policy
It's easy to see why Rubrik has added this functionality. Being able to sell these briks to uber secure government agencies or even healthcare or financial agencies looking for a product that will breeze through a compliance audit is surely desirable.
For those of you looking for specs on the new appliance, here you go:
CPU – 4 X Intel 8-Core 2.4 GHz Haswell
Memory – 256 GB DDR4
Storage – 12 X 8 TB SED HDDs and 2 X 800 GB SED SSDs
Network – 2 Dual Port 10GbE, 2 Dual Port 1 GBase-T, 2 !GBase-T (IMPI)
Size – 2 Rack Units
Max Power Consumption 847 Watts
Max Thermal Dissipation 2890 BTU/hour
2.2 Codebase Released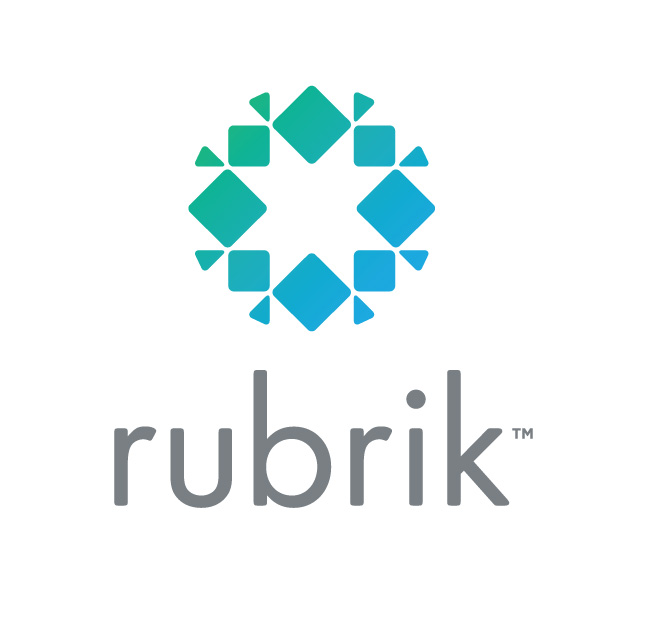 Not only is there a new appliance thats now available, but Rubrik has new code being announced as well. Rubrik has added new functionality at a pretty quick pace since they came out of stealth mode in June of 2015 at VFD 5. in their latest code release, they're continuing to make the appliance do more stuff while making it simple to use. One of these features is adding Auto Protect and SLA inheritance. Now you can set protection on a vCenter object such as a folder or cluster and any machines added to this object, or below it can be protected automatically by Rubrik. No more adding VMs to backups after you deploy them, now they can be grabbed automatically.
Additional features are aimed around controlling backup operations. The new features are described below:
Internal Task Schedules – Rubrik can halt backups if storage latency is already high on the VMware datastore
Halting Running activities – The cluster can halt tasks when performance exceeds latency thresholds
Recurring First Full Snapshots – The ability to take additional full backups during the backup lifecycle
Retention Period additions – Rubrik increased the retention values for SLA policies
Blackout Windows – Rubrik can set time frames where no backup jobs will kick off
Global Pause – The appliance will pause backups from running for planned maintenance operations.
Optional App Consistency – The UI will present whether a VM has application or crash consistency
In-Place File Restore – Now files can be restored to their original location if desired.
Summary
Backups are still boring, and no one wants to deal with them, but they're still critical to your corporations data. Security has to be maintained not only for your production workloads, but also when those workloads are backed up or archived. Rubrik is helping make this process easier and have added some more functionality to manage your backup operations with this latest code base. If you need even more control, check out the vRO Workflows that colleague Nick Colyer and I helped write for Rubrik, available on Github.
Rubrik has previously sponsored theITHollow.com and some promotional items were received from Rubrik. These factors did not influence the content of the article and no guidance was given about how the article should be written.