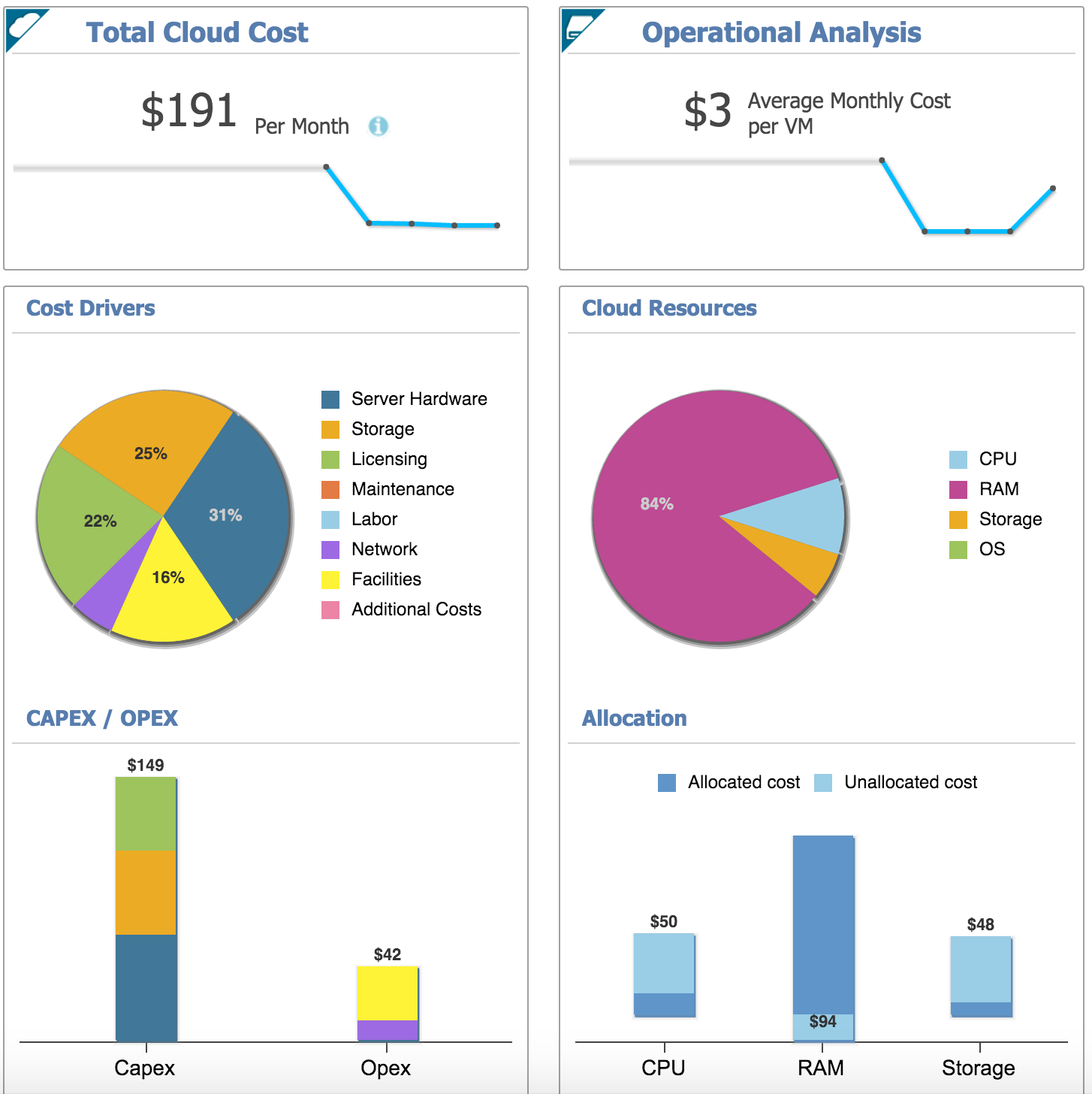 Home Lab Expenses
January 4, 2016
Home Labs aren't cheap. Depending on what you want to do with your lab, they can even be really expensive. If you're looking at building one for yourself, you should take some time to determine what you want to get out of it. I've found that having a home lab is an incredibly valuable asset to my continuing education and I attribute much of my career success to having one. To me, it's as essential tool for my career, but for others its a money pit.
About the time I started writing this post, the gentleman that do the Datanauts podcast were discussing these very subjects. Check them out if you've got some time.
I thought it would be useful for me to share some information about my lab expenses. To do this, I'm leveraging vRealize Business Standard and I've updated the costs to match my environment. If you want details about all the stuff in the lab, take a look here to see my hybrid cloud lab.
Equipment
When I was thinking about my home lab costs, the equipment was the first thing I started to calculate. I've got five servers, two Synology arrays, an HP Switch and a Cisco ASA.  I estimated that they would have a useful life of five years. This helped me determine how much money I was spending per year on the equipment.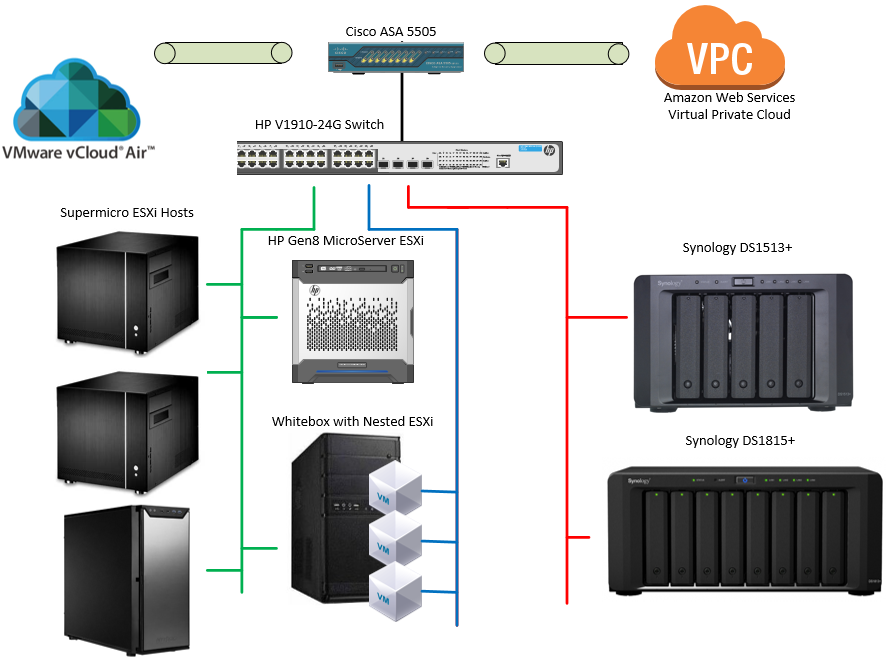 My breakdown on the equipment was like this:
Servers
3 X Supermicro ESXi boxes – 5 years
1 X HP Microserver – 5 years
1 X Whitebox server – 5 years
Storage
1 X Synology DS1513+
1 X Synology DS1815+
5 X 1 TB SATA Disks
4 X 4 TB SATA Disks
2 X 256GB SSDs
Network
Networking could also include your Internet circuit but I'm not including mine in the costs. I'd be buying the same internet service whether I had a lab or I didn't.
Cisco ASA 5505 – 5 years
HP V1910 Switch – 5 years
Licensing
Licensing costs are going to vary quite a bit. In my case I have the Microsoft Action Pack which is a yearly subscription that gets me all of my server licenses for lab use. I'm also a VMware vExpert which gets me vSphere licenses. If you're not a vExpert, I highly recommend paying for VMUG Advantage which will get you VMware licenses in addition to other certification and VMworld benefits.
My breakdown of licenses was:
Microsoft Licenses
VMware Licenses
Facilities
In vRealize Business there is a specific section for facilities but I've broken it down into a few parts for this post.
Maintenance and Labor
I've decided that my maintenance and labor are free. Time is valuable but this is for my own learning and I'm not charging an amount for my work. I also don't have any ongoing maintenance contracts to deal with so this is a freebie.
Power
I have a UPS on my lab and that shows me how much power I'm drawing. I took this number and multiplied it by the amount per kilowatt hour i'm charged from my electric company.
Breakdown
These were my numbers according to vRealize Business once I entered everything in. We can see that my main costs are in the networking space. This is largely due to my Internet service which you'd argue that I'd be paying for whether I had a lab or not. I'd also be paying for some additional storage to store pictures and personal documents etc so some of my storage costs would be spent anyway as well.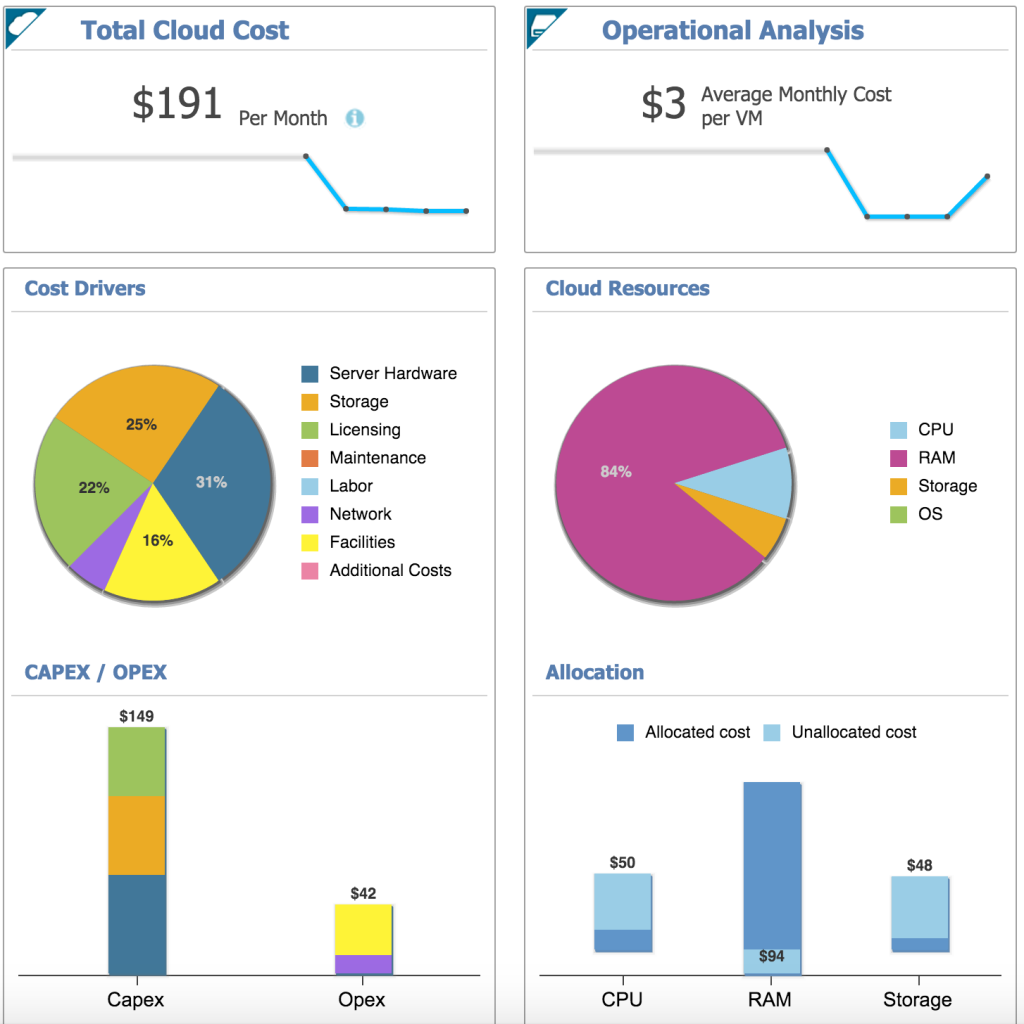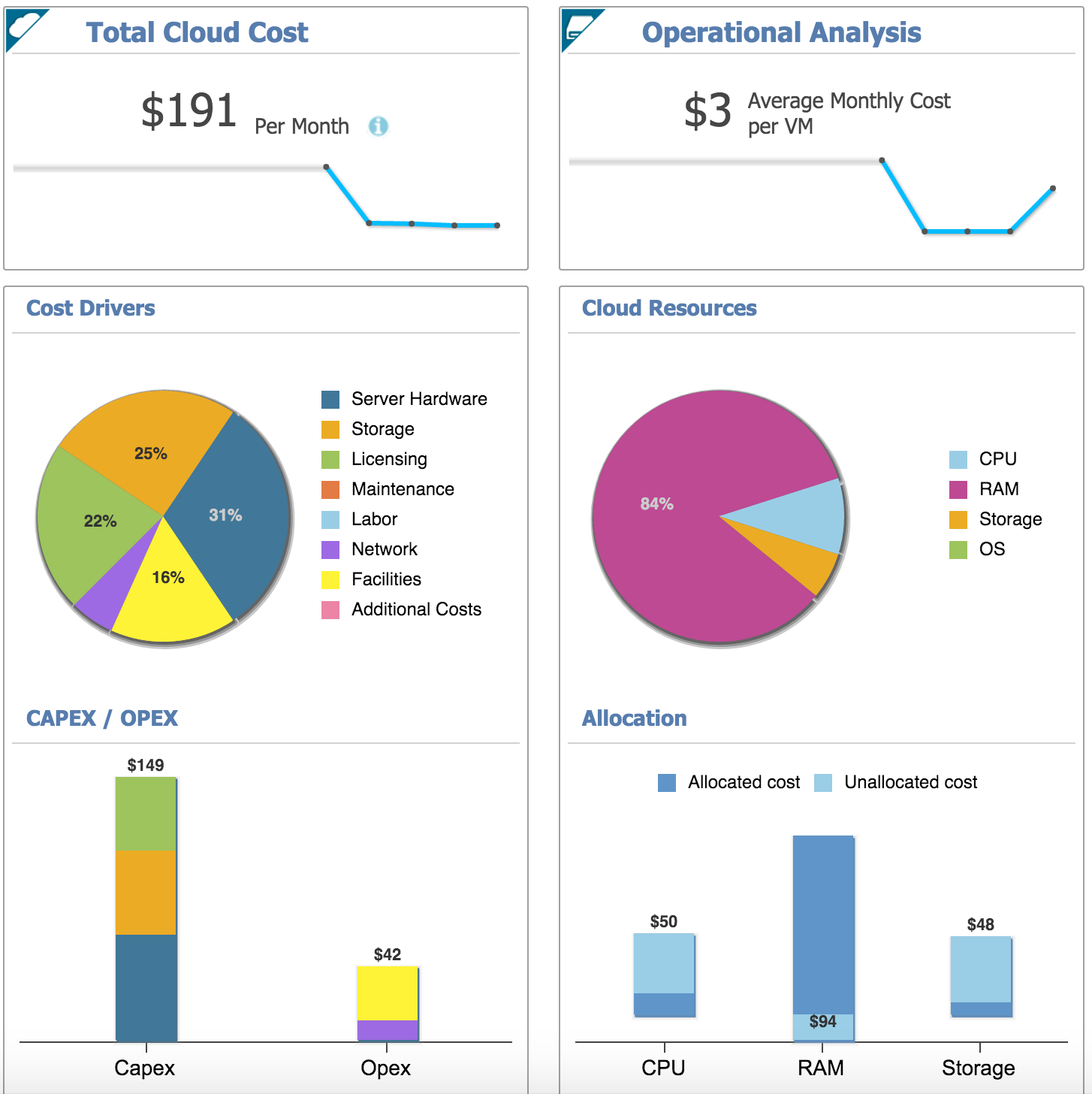 If you want to see how my costs went into vRealize Business, here is how I entered them.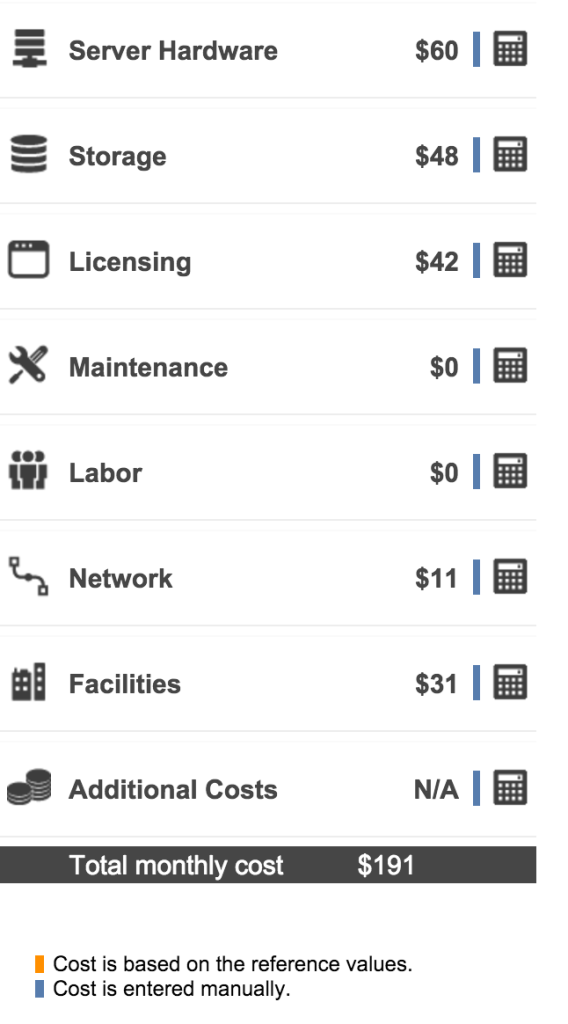 Summary
A home lab isn't cheap so if you're planning on building one for yourself be sure to talk it over with your spouse or significant others because it is an investment that can be expensive. Especially if you build it and then never use it. If you're worried about that, then try things out in your favorite public cloud provider for a while. That will let you dip your toes in the water without a big capital expenditure up front.