Rubrik Acquires Datos IO
February 6, 2018
There is news in the backup world today. Rubrik has acquired startup company Datos IO.
Who is Datos IO?

Datos IO was founded in 2014 and focuses on copy data management of distributed scale out databases purpose built for the cloud. The reason Datos IO is different from the common backup solutions we're accustomed to seeing (Commvault, DataDomain, etc) is that they are building a solution from the ground up that tackles the problems of geo-dispersed scale out database which are becoming commonplace in the cloud world. Think about databases that scale multiple continents, and multiple clouds even.
According to Datos IO's own website:
Datos IO provides the industry's first cloud-scale, application-centric, data management platform enabling organizations to protect, mobilize, and monetize all their application data across private cloud, hybrid cloud, and public cloud environments.
Datos IO has several products including their RecoverX product which can leverage datacenter aware backups of distributed MongoDB databases that are shared across continents. The RecoverX product can be used to backup a sharded database from within a single geographic location which can be a real struggle especially with General Data Protection Regulations (GDPR).
In late November of 2017, Datos IO was added to CRN's 2017 list of emerging vendors in the storage category for their RecoverX product. Datos IO also received bronze in the Enterprise Software category of the best in biz awards.
What Does Rubrik Want With Another Backup Company?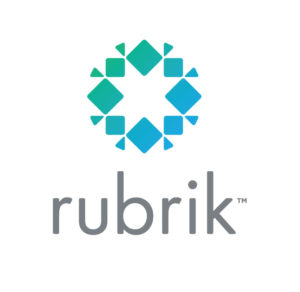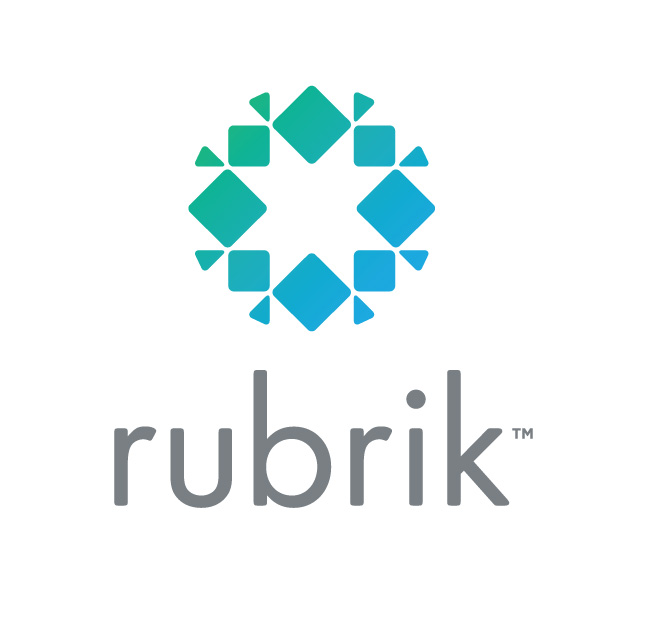 Rubrik has had a bit of a meteoric rise since it was (also) founded in 2014. While Datos IO was still in it's seed funding round according to Crunchbase, Rubrik has had several rounds of funding. Rubrik's cash rich bank accounts, might have been burning a hole in their pockets but my guess is that CEO Bipul Sinha has a very strategic vision for how this company can help the Rubrik brand, in the cloud marketplace.
The backup solution that Datos IO provides seems like a pretty natural fit with the existing Rubrik products. Both companies were founded in 2014 and looking to revolutionize the way traditional backups were completed. Both companies use native cloud storage for archival or backup. Both companies have cloud based backup solutions that require no hardware.
The acquisition of Datos IO should extend Rubrik's platform to include protecting mission-critical cloud applications and NoSQL databases. Rubrik is likely trying to bolster their existing product with proven technology for backing up geo-distributed databases, giving them a good one-two punch in the cloud backup market. Time will tell how this acquisition will pan out for the two companies.