Assigning Permissions to UCS Director Catalogs
November 2, 2016
Creating a Cisco UCS Director Catalog is the first step to publishing services to your end users. The second step is to assign permissions. This post will show you how to assign permissions to UCS Director Catalogs.
To allow users to access a catalog item they must be granted permissions. To do this, go to the Administration drop down –> Users and Groups. From there click on the "User Groups" tab and find the group which should be entitled.

Click on the group that should be entitled and then click "Catalog Setup".
Select the catalog that you want to entitle. Once complete the user will be able to access the UCSD portal and request the item from the portal.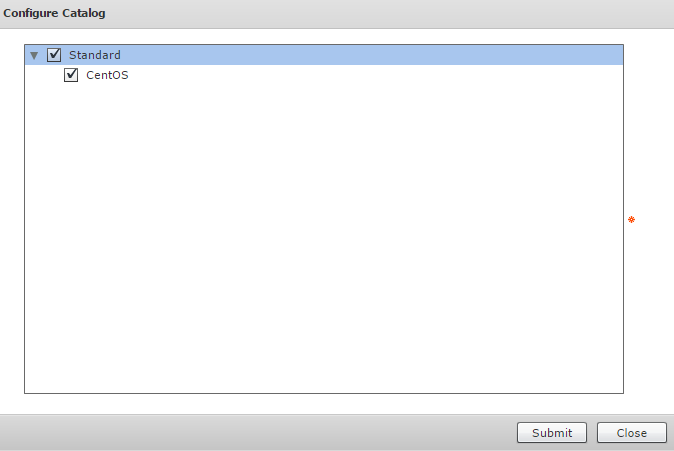 Summary
Adding a group of users to a catalog is a really simple procedure but I had some trouble locating this information when I was learning how to do it. I hope that this brief blog post has helped you with it setup.