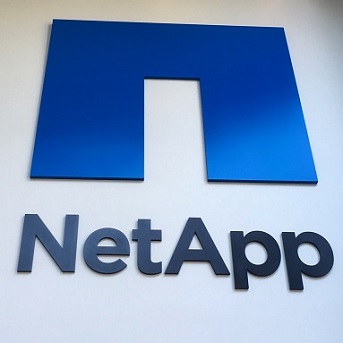 NetApp at a Crossroads
August 15, 2017
It is a pretty fair assumption that the Netapp company that you're currently familiar with will be a much different company within the next five years. I say this because there isn't much of a choice for anything else.
Where is Netapp?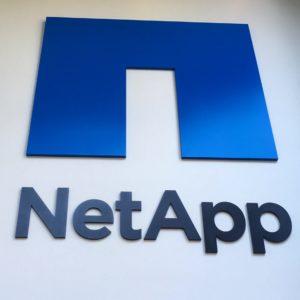 When I say Netapp, my guess is the first thing that you think about is a good ole' storage array that's been sitting in a data center. Netapp has been around for a pretty long time, and pre-dates virtualization. The storage array has had a pretty good run in the data center and provides all the capabilities that enterprises have been looking for in a storage array. The write anywhere  file layout (WAFL) introduced a very performant file system and RAID DP (Dual Parity) are part of the legacy of Netapp. Unfortunately, the legacy of Netapp has started to make them feel like a "legacy" company over the past few years.
Just like many storage companies, Netapp is trying to stay relevant in a new cloud world. With public cloud services from Amazon Web Services and Microsoft Azure providing on-demand infrastructure resources, those storage arrays are becoming a thing of the past. How can a storage array company continue to stay afloat in a world where customers don't want to have hardware to manage?
All travel expenses and incidentals were paid for by Gestalt IT to attend Cloud Field Day 2.
Where is Netapp Headed?
Admitting that you have a problem is the first step in the right direction. Some companies seems to stick their head in the sand and assume that there will always be company with an on-premises data center in which they can sell storage to. So what does Netapp do now that they admit they're in a bad place?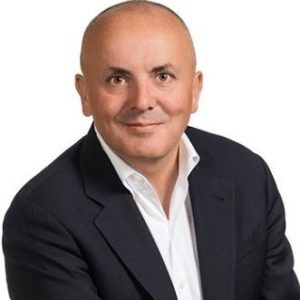 One of the first steps that Netapp did was to hire Anthony Lye to run their new Cloud Business Unit. Mr. Lye has previously served as Senior Vice President for Oracle, Senior Director Major Accounts at Remedy Corporation and Product Marketing Manager for Tivoli among his other endeavors. His focus is on building up this new Cloud Business Unit so that they are more agile and focusing on data management strategies.
Mr Lye has his work cut out for him at Netapp, but the process has already started. Netapp's old, yearly product releases are becoming much faster so that they can be relevant in a cloud world. The Cloud BU has released a few products already and is now focusing on data management. Products such as Cloud Sync, AltaVault, NPS are already rolling out for use within AWS. Questions like, "How do I move data around between clouds?" and "What kind of analytics can I get about our cloud data?" are topics that Netapp is trying to tackle these days.
Netapp started with the easy stuff like adding their Data OnTap storage array operating system to a virtual cloud appliance and adding it to the AWS marketplace. That seems like a pretty expected move, their other moves will take a little more work.
Will the New Strategy Work?
Re-inventing a company is incredibly difficult but reinventing a public company with billions in yearly revenue for an aging technology is even harder. Netapp has stock holders and they aren't going to settle for Netapp abandoning their bread and butter solution to be a cloud company. They can't give up on their existing customer base and have to continue to offer their products and services to them while also diving into the new cloud endeavors.
My take is that this is a bit of a long shot but as Dave Hitz, Founder of Netapp, reminded the delegates from Cloud Field Day 2, Netapp has been through transformational change in the past and came out doing very well on the other side. When virtualization changed the way data centers operated, Netapp jumped in with both feet and provided a solid solution for use with vSphere. Mr. Hitz made sure to convey that he knows the company has work to do, but they are up to the challenge.
A company primarily focused on hardware will need to revamp not only it's product line, but also the way their sales teams are compensated and their go to market strategy. Marketing will also have their work cutout for them to make sure that when people think of Netapp, they don't think of a box sitting in a data center and they start thinking of a data management company.
Will they re-invent themselves or will they eek out their existence as a data center storage company? Who knows, but this much is pretty evident: Netapp will be a different company within the next five years.